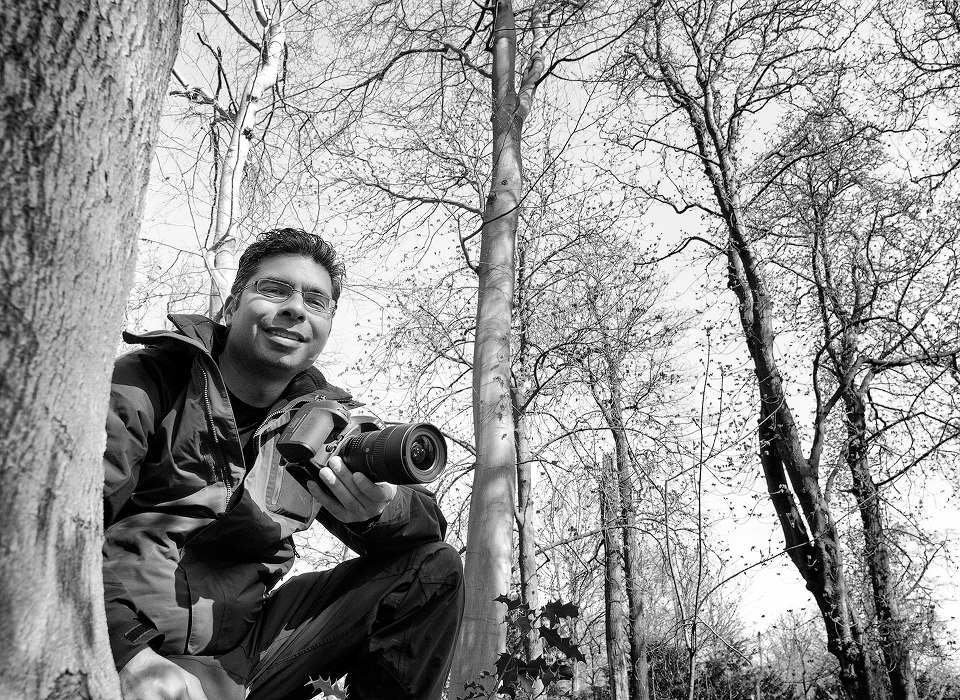 Date of birth: 7th of June 1975
How did you become passionate about nature photography?
As a child (and of course I still do) I loved being outdoors. Exploring the landscape and watch wildlife. In my early 20's I wanted to share my experiences through photography. I also like being creative. It's a great way to escape the busy world we live in and relax.
What subject do you prefer to photograph and why?
I prefer landscapes or wildlife in landscapes, because the environment tells a story of it's own.
What is your favorite nature preserve?
I can't name just one, every nature preserve has it's own charms and character. I love to explore different nature preserves through the year.
What is your favorite shooting position?
The unusual one.
Which nature photographer do you admire?
Jim Brandenburg.
What quality must a nature photographer absolutely have?
Passion, patience and persistence.
Which light situation do you prefer?
Fog with sunlight, very moody.
Which setting do you prefer: Manual-Aperture Priority-Shutter Priority?
Depends on the situation. I mostly use Manual.
Do you have any advice for future nature or wildlife photographers?
Just follow your heart and passion and do a lot of experimenting.
You can find out more about Andrew George on his website: http://www.agfoto.nl/