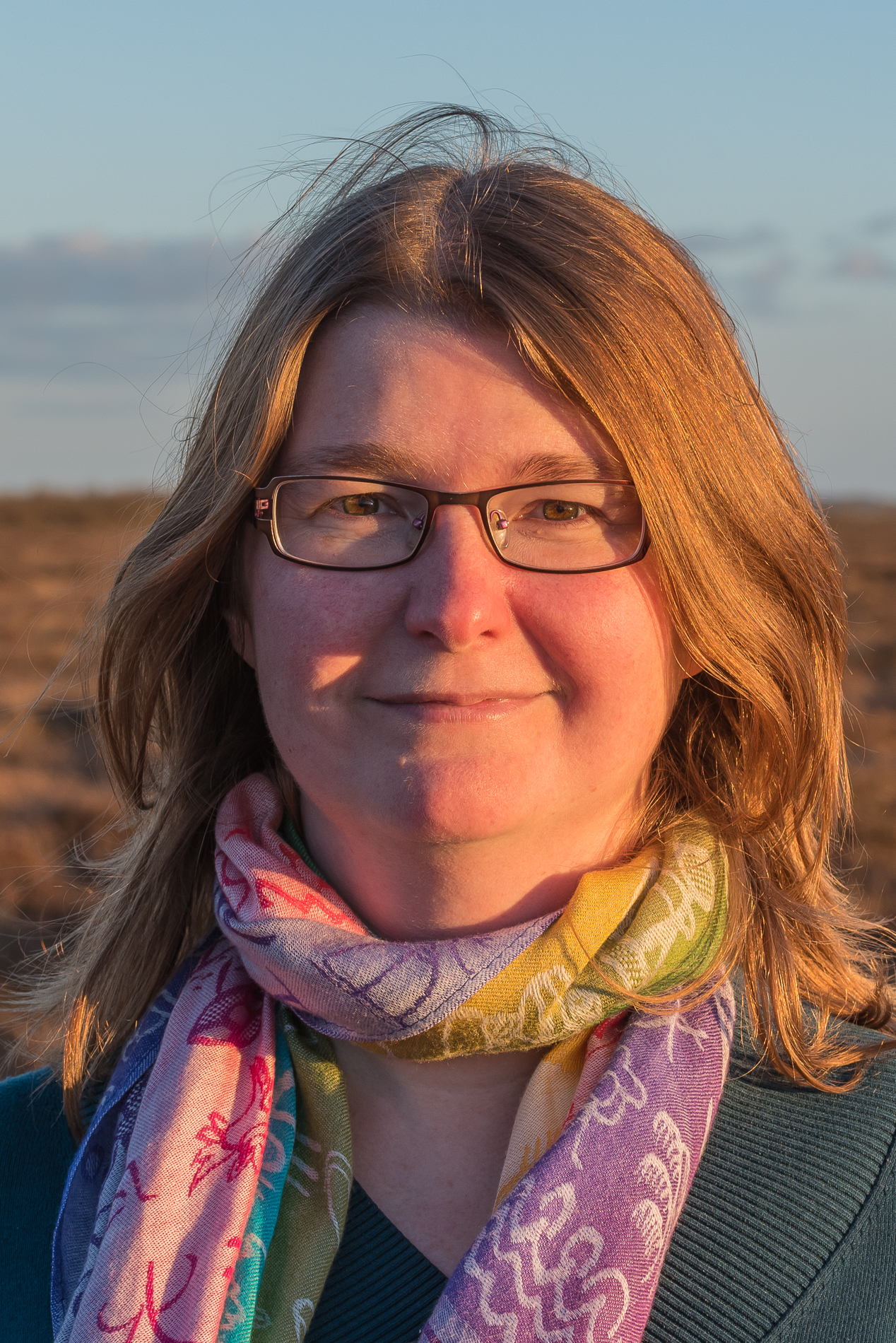 My name is Sylvia Adams and I'm a bit of a nomad, I feel as if the whole world is my home.
My passion for nature and travel photography started in 2013 and as you will see in my portfolio I prefer colorful images.
Nature and travel photography is all about discovering new places, possibilities and trying to take that extra step to make an outstanding picture.
I hope you will enjoy the natural world as seen through my eyes.
In August 2017, I have founded my own company 'Amazing Nature Scandinavia' in Västmanland, Central Sweden. A place where Europe's densest wilderness can be found. I would like to share with you the overwhelming nature of my home base by offering photography workshops, wildlife safaris and other outdoor activities. You can find more information on my website: https://www.amazingscandinavia.com/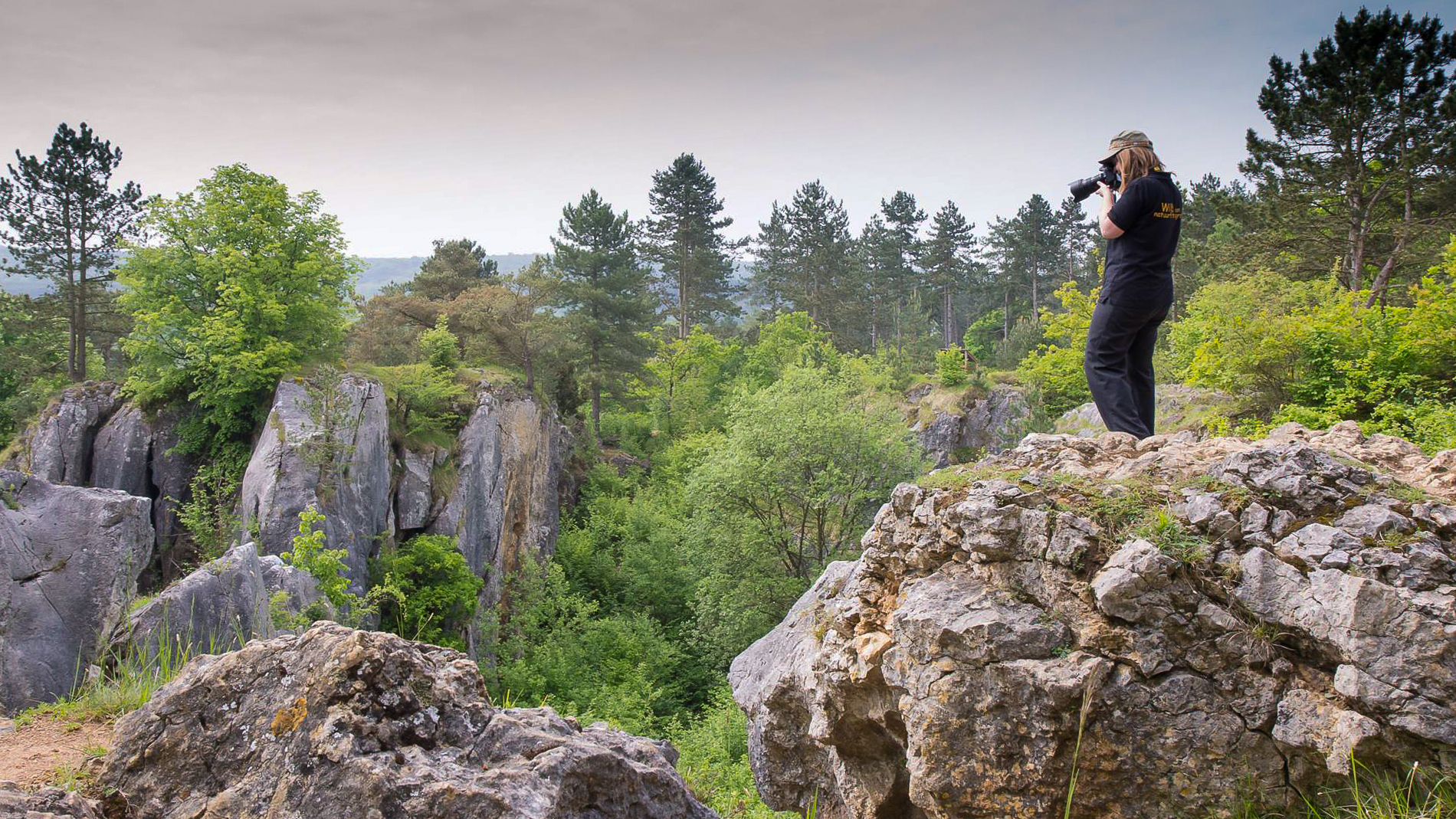 Photographer: Lydie Michiels
I use the following gear:
Nikon D750 (+Nikon D5100)
Tamron SP 90mm
AF-S 24-70mm f/2.8 G ED
AF-S 80-400/4.5-5.6 G ED VR (+AF-S 70-300mm VR IF ED)
Manfrotto Tripod 190XPROB + ball head 494RC2
Amazon Basics Wireless Remote Control
Speedlight Nikon SB-910
ND filters 84.5 mm
Think tank Retrospective 30 camera bag
Bertik II photobackpack (http://mrjangear.com/)