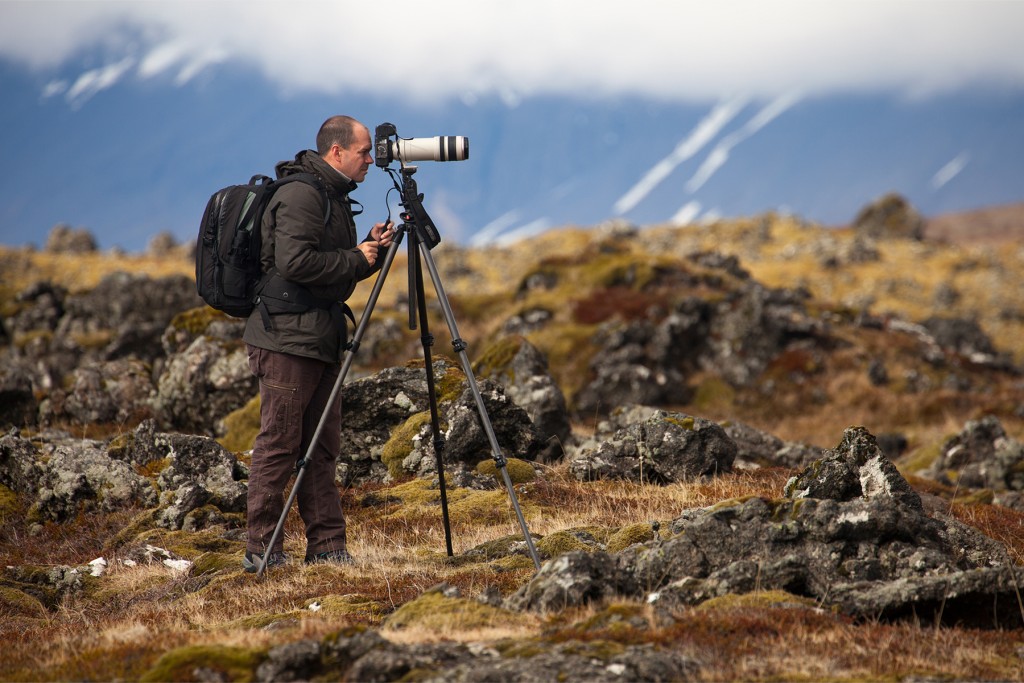 Date of birth: 26th of November 1968
How did you become passionate about nature photography?
I got my first camera when I was 12, and I have always been fascinated how you could freeze a precious moment by composing light, nature and time.
What subject do you prefer to photograph and why?
Landscapes, and more specific seascapes. I like the way how the light and the sea change during sunrise and sunset.
What is your favorite nature preserve?
I mostly shoot in the wild nature, not specifically in preserves.
What is your favorite shooting position?
I like very low viewpoints with wide angle.
Which nature photographer do you admire?
Ansel Adams, David Evans, Marc Adamus, Ian Cameron
What quality must a nature photographer absolutely have?
Patience and a good eye for detail and composition.
Which light situation do you prefer?
The light just before sunrise, preferably with a slight touch of mist.
Which setting do you prefer: Manual-Aperture Priority-Shutter Priority?
I always shoot fully manual.
Do you have any advice for future nature or wildlife photographers?
Do not fear bad weather conditions… They can bring the best photomoments.
You can find out more about Danny Matthys on his website: http://damafoto.be/