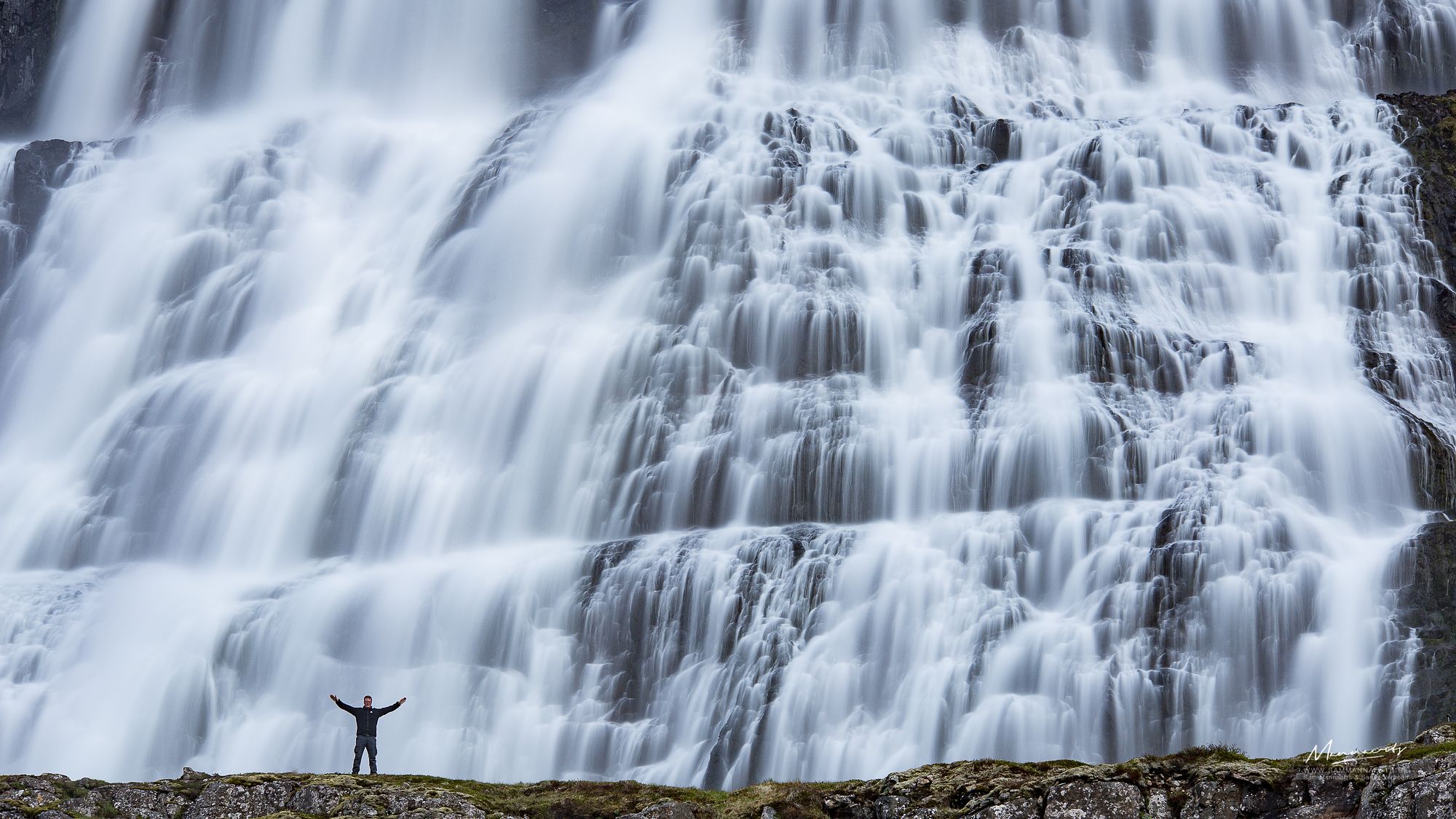 Date of birth: 23th of June 1986
How did you become passionate about nature photography?
When I turned 18 I received a digital SLR. To be able to use it I read a lot on the internet and I quickly ducked into the garden to try out all those different techniques. It was there that my passion for nature grew and I tried to capture that nature as beautifully as possible. I feel way more comfortable when I'm alone or with a few people photographing nature than when I photograph in a city or in a crowded place.
What do you take with you on a photo shoot?
It all depends on the subject, accessibility of the site,… Usually I have a full backpack. Most of the time I take two bodies (Canon 7D II and 6D), a wide angle lens (Sigma 10-20mm F4-5.6), a standard lens (Tamron 28-75 F2.8) and a zoom telelens (Sigma 70-200mm F2.8 OS). Depending on the subject I take my telelens (Sigma 120-300mm F2.8 sometimes with tele-converters) or my  macro lens (Sigma 150mm F2.8) with me. When traveling, I take my Macbook Pro and an external hard drive (2TB Transcend Storejet) with me. My Gitzo (GT3541XLS) with Markins ball head always goes along as well.
Besides all that I also have a drone (DJI Phantom 3 Advanced). I've been trying to always carry the drone with me for the past year.
What subject do you prefer to photograph and why?
I used to like photographing birds but now I mainly photograph landscapes. Landscape photography is something that you can do whenever and wherever you want. Nevertheless, I tend to photograph pretty much everything. When visiting a site I try to take as complete a view as possible (landscape, small and large animals, abstractions …)
What is your favorite nature preserve?
From close by to far away:
Close to home, I can highly recommend the Heidebos in Moerbeke. Very peaceful, varied landscape with heathland, open woodlands,…
A little bit further, but still Belgium: the High Fens, a desolate area which is beautiful in every season. Not far from the border with France are the Vosges, also one of my favorites. Not only for the chamois, but especially the landscapes are gorgeous.
For the rest I prefer the High North. I have now visited all Scandinavian countries several times (7x Sweden, 2x Norway, Finland, 4x Iceland, Spitsbergen). That last one was truly breathtaking!
What is your favorite shooting position?
Bird's-eye view, hence the drone.
Which nature photographer do you admire?
I admire photographers who can let their images speak for themselves and thus make very poetic images. For example: Vincent Munier, Michel D'Oultremont, David Pattyn, Theo Bosboom
What quality must a nature photographer absolutely have?
Eye for composition
Which light situation do you prefer?
Grazing light and backlight
Which setting do you prefer: Manual-Aperture Priority-Shutter Priority?
Almost always aperture priority. Manual in very rare, specific situations.
In percentage terms how much time do you take to create an image and to process the image?
80%-20%? I try not to spend too much time on editing. I'd rather be in the field 😉
Which processing program do you use?
Adobe Lightroom
Do you have any advice for future nature photographers?
Try to be original, although that is easier said than done!
You can find out more about Sam Mannaerts on his website: http://www.natuurbeeld.be/