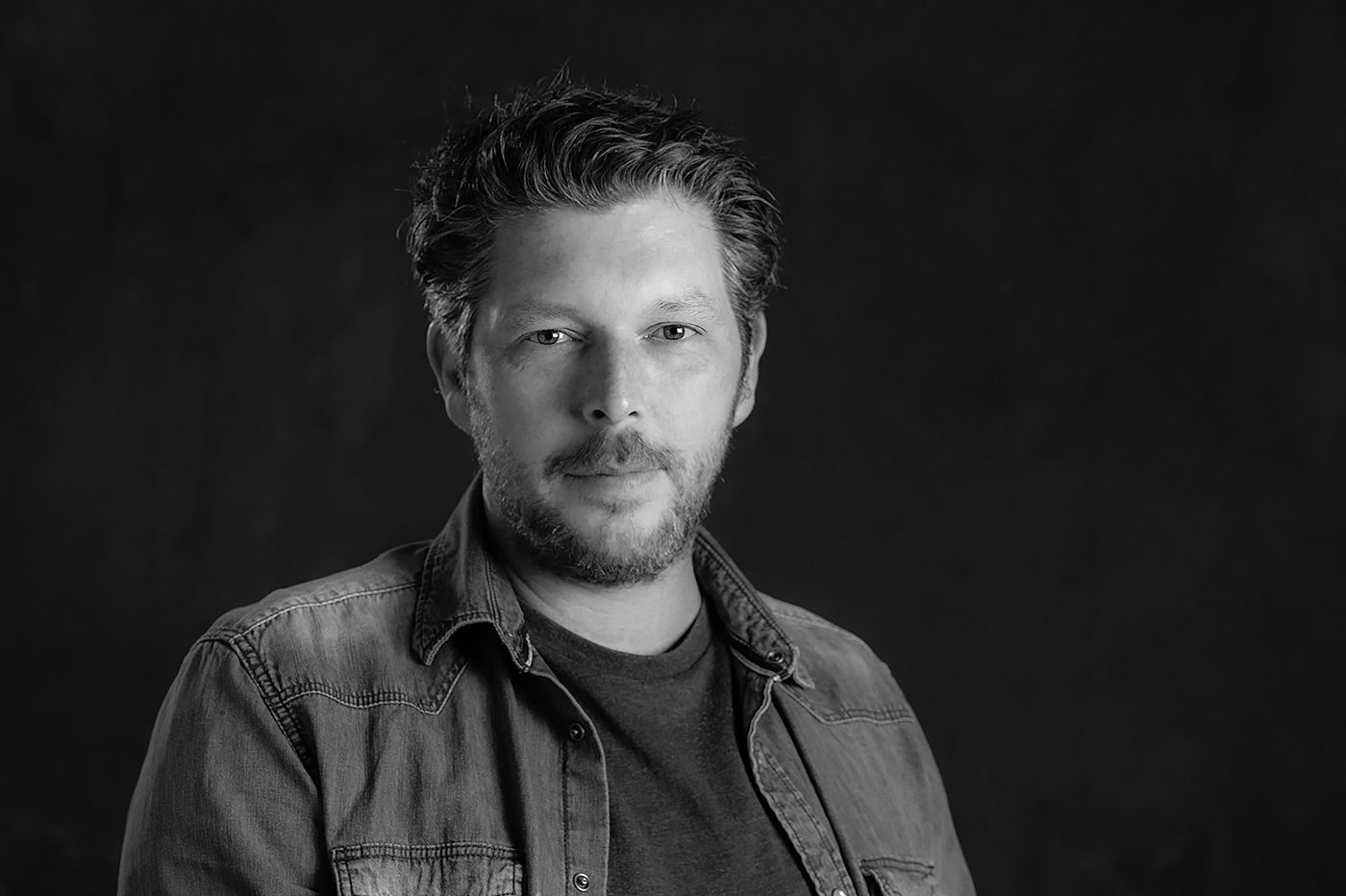 Date of birth: 9th of September 1972
How did you become passionate about nature photography?
About 15 years ago, my knowledge of nature was almost nonexistent.  By taking a job as a nature conservationist in Turnhout, my love for deer arose.  Hours, days and weeks I've studied them until I decided to take my photo camera along. The kick I got from my first deer portrait was amazing, the former kicks I got while skateboarding and snowboarding lapsed into nothingness. A passion was born!
What do you take with you on a photo shoot?
One camera (Nikon D7200) and three lenses. A Nikon 80-400mm telephoto lens, a Nikon 200mm macro lens and a Tamron 90mm macro lens.
Furthermore, an angle finder, some flashes and reflectors and a tripod so I can dry my coat…
What subject do you prefer to photograph and why?
It depends on the season.  In autumn and winter, I tend to photograph more mushrooms and birds. But my favorite seasons are by far spring and summer because of the butterflies and dragonflies. When you ask me to choose one topic I would definitely choose dragonflies.
Photographing a dragonfly is like a time travel for me. I feel like I'm catapulted back more than 300 million years, knowing what those animals have survived for so long, I do have the greatest awe and respect for them.
What is your favorite nature preserve?
My favorite nature preserve has to be the Kalmthoutse Heide. I have been working there since 2003 as a nature conservationist and know the area like my pocket … which means I still
discover new things there and I often get surprised.
What is your favorite shooting position?
Eye-to-eye or slightly below… which means an angle finder is of unprecedented value for my macro photography.
Which nature photographer do you admire?
Like everyone I constantly get amazed by the beautiful but also more innovative images of people like Vincent Munier and Bence Maté.
Closer to home, there are two names that come to my mind: Misja Smits for her fairytale-like macro images and Yves Adams for his impressively versatile portfolio.
But at the monthly meetings of BVNF I'm always looking with open eyes to the versatility and quality that is on display.
What quality must a nature photographer absolutely have?
The main quality is having respect for the subject and its surroundings!
Furthermore, a large portion of knowledge of nature and the will to learn, then the reverence will come naturally.
And finally the technique, the time and patience to turn that respect and awe into beautiful images.
Which light situation do you prefer?
Backlight. Usually backlight in itself is sufficient, sometimes I use reflectors and/or flashes to get some balance in the shot.
Which setting do you prefer: Manual-Aperture Priority-Shutter Priority?
Usually manually. Only for bird photography I work with aperture priority.
In percentage terms how much time do you take to create an image and to process the image?
95% for the making of an image, 5% for the post-processing. I'd rather spend more time in nature than behind my desk.
In terms of processing I apply: cropping, removing eventual sensor spots, adapting levels and sharpening.
Which processing program do you use?
Lightroom to import and catalog my images, and for the further processing I use Photoshop.

Do you have any advice for future nature photographers?
Everything starts with passion and desire that you need to repeatedly go to the same area to photograph the same subject while still enjoying it!
Shoot for yourself and not to get 'likes' on Facebook or to win prizes in numerous competitions. If other people like your pictures it's a very nice bonus but it should never be the driving force otherwise you won't be able to persevere.
You can find out more about Filip van Boven on his website: http://www.pbase.com/filip_van_boven