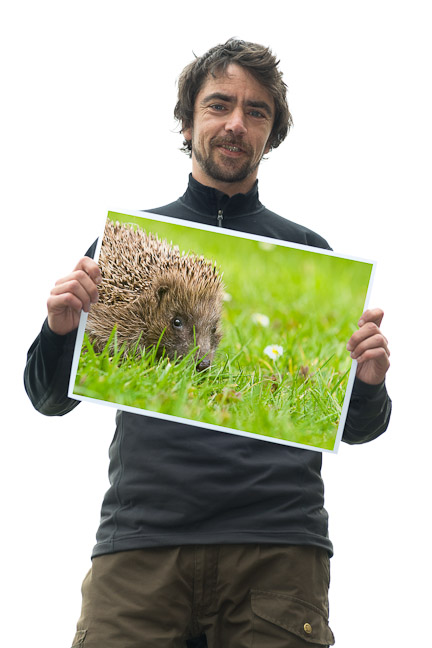 Date of birth: 1st of May 1975
How did you become passionate about nature photography?
As a child I have always been an animal lover, whether it was about pets or small pesky critters like ants.
What subject do you prefer to photograph and why?
Nature itself. Large land animals, insects, flowers, rural landscapes, … does not really matter that much. For me, the 'moment' is important, the peace that comes with it, analysing your subject, the time to seek out a composition,…
What is your favorite nature preserve?
Where I can let my passion run free.
What is your favorite shooting position?
Frog Perspective but is highly dependent on the chosen topic.
Which nature photographer do you admire?
Jim Brandenburg, Joe McNally (non-nature), Bastien Riu, Frans Lanting, …
What quality must a nature photographer absolutely have?
Persistence
Which light situation do you prefer?
Morning light
Which setting do you prefer: Manual-Aperture Priority-Shutter Priority?
This depends on the situation. If it needs to go fast aperture priority but if there is time, I prefer to work completely manual.
Do you have any advice for future wildlife photographers?
Observing nature is a blessing, shooting it is an extra.
You can find out more about Jeffrey Van Daele on his website: http://jeffreyvandaele.com