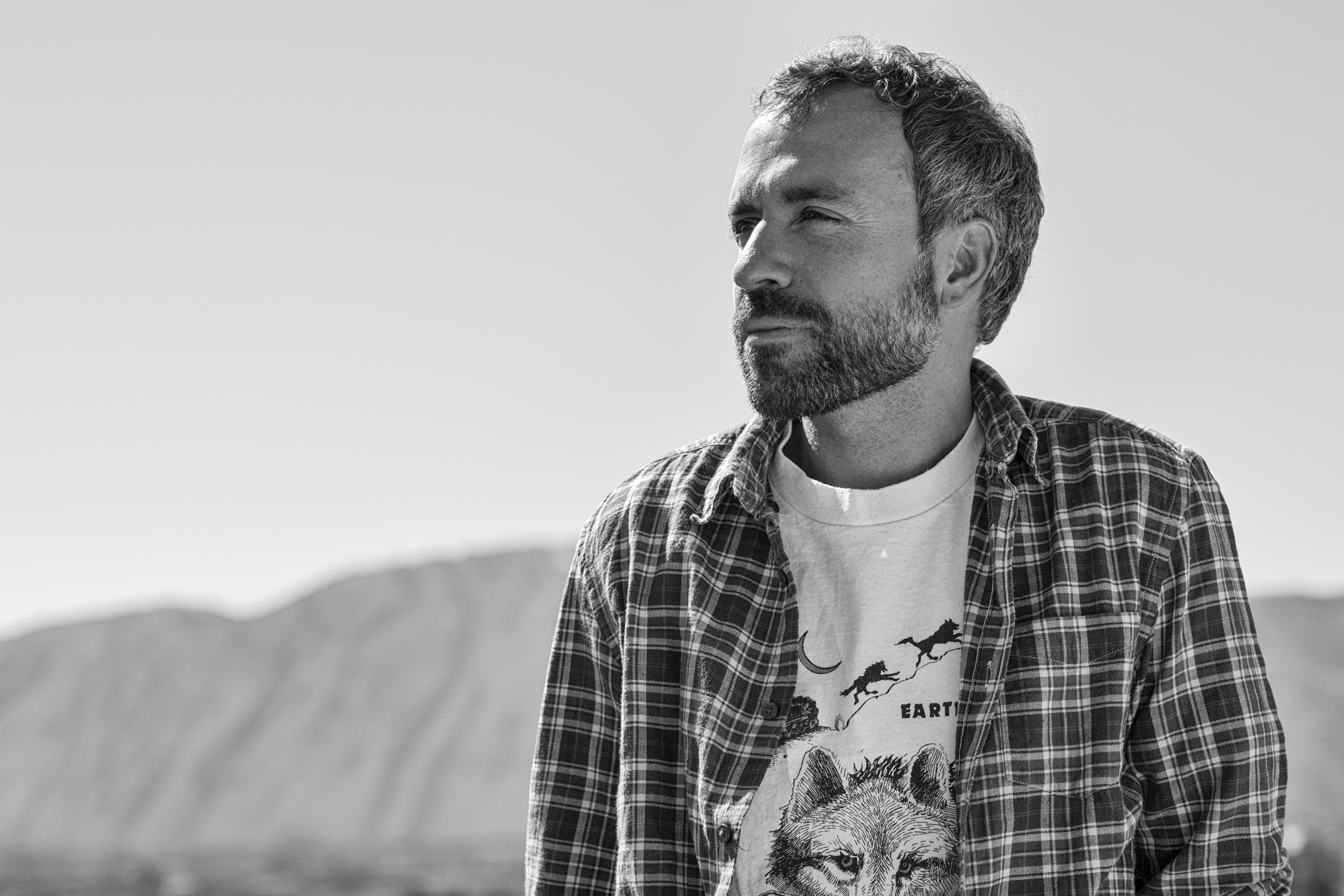 Date of birth: 27th of May 1979
How did you become passionate about nature photography?
I have been passionate about nature since my early childhood. This eventually left me with the need to "freeze" the moments experienced in the wild and to share them with others. That is how I got interested in visual arts. Then, after a very clumsy attempt with pencils and watercolors, in 1994 (I was 15) I borrowed my Dad's SLR and got hooked with photography forever. One day, eventually, I realized that one could not only document the reality but also express himself with images and that is when I decided I wanted to do this as a full-time job!
What do you take with you on a photo shoot?
It depends, of course. I have a lot of equipment and I take with me only what is necessary for the images I have in mind. For example, if I am searching for wolves I will carry my 500 mm with converters but leave my macro lens behind, or if I am climbing a mountain to photograph the sunrise from the summit, I will have a very lightweight backpack. In general I always try to have with me at least one camera body, one wide-angle zoom lens and one medium tele zoom lens (70-200 or 100-400mm).
What subject do you prefer to photograph and why?
Wolves and bears in the Apennines, because I love the places they live in; the physical effort required to find them and… the mental process they force me through to be able to photograph them!
What is your favorite nature preserve?
Abruzzo National Park in Italy
What is your favorite shooting position?
Sitting on my butt, embracing my tele with my arms and with the tripod opened at its lowest between my legs…
Which nature photographer do you admire?
Ah, way too many… Jim Brandenburg, "Nick" Nichols, Tim Laman, Heikki Willamo, Vincent Munier…
What quality must a nature photographer absolutely have?
I'd say three
1) Patience
2) Knowledge of the natural history of the subject
3) Respect for the subject and its surroundings!
Which light situation do you prefer?
Sunset light after a storm!
Which setting do you prefer: Manual-Aperture Priority-Shutter Priority?
Manual for accuracy and whenever it's possible. I use AV when in a hurry…
In percentage terms how much time do you take to create an image and to process the image?
90/10 !
Which processing program do you use?
Adobe Lightroom and Photoshop plus a few plug-ins
Do you have any advice for future nature photographers?
Don't focus all yourself on getting "the" winning shot only. Instead pick an interesting subject, get to know it intimately; be patient and give this project a lot of time. At the end this long-term work will pay back, both in terms of personal experience and results. As a professional, in fact, proposing customers a complete and strong body of work on a certain subject has proven more profitable than showing a few stunning shots. This approach has worked for me but maybe it doesn't for everybody.
You can find out more about Bruno D'Amicis on his website: http://www.brunodamicis.com/