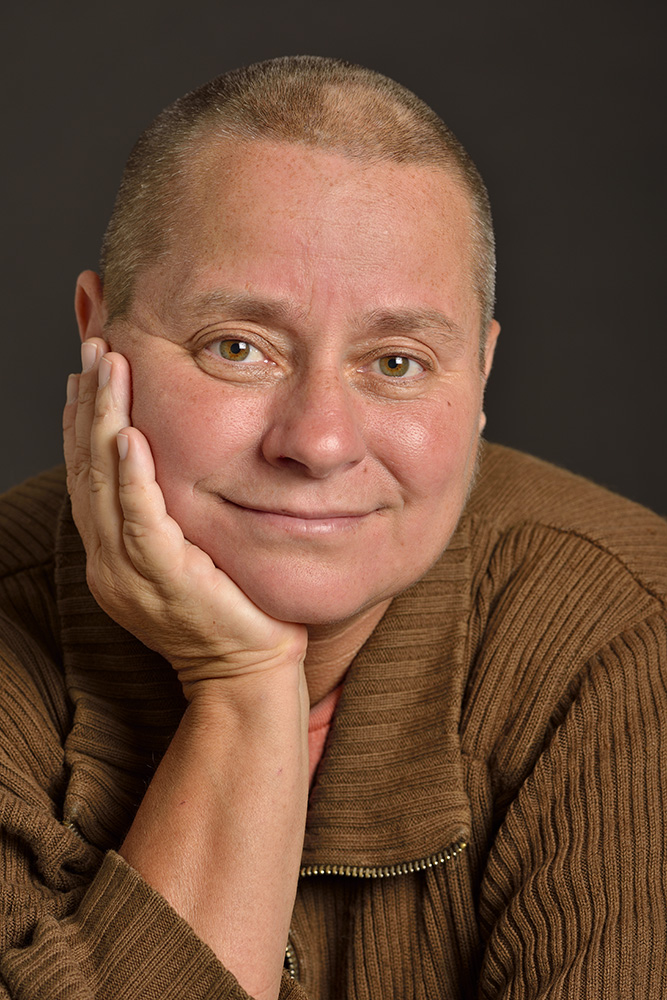 Photographer: José Gieskes
Date of birth: 3th of September 1963
How did you become passionate about nature photography?
I've always loved to be surrounded by nature. From adulthood on I started traveling a lot, from traveling arose the desire to make better photographs. Ultimately this passion has grown and now I'm able to do this as a full time professional. Shooting has for me everything to do with "sharing", it's very nice to share this passion via articles, my website, social media, workshops, photo tours, …
What do you take with you on a photoshoot?
That depends on the shoot, usually 1 or 2 lenses. When travelling I take everything with me in a backpack.
What subject do you prefer to photograph and why?
I don't have a specific preference. I really enjoy photographing macro, coastal landscapes and wildlife as long as it's nature photography. I love to be creative and not recording.
What is your favorite nature preserve?
Living in the Veluwe I can find in my immediate surroundings beautiful woods where I quite often spend some time. In terms of wildlife photography I prefer to go to places where the wild animals are not very shy and used to human presence, obviously approaching the wildlife at a save distance. Some countries and places where I've been and want to go back because they are so special: Iceland, Namibia, Mana Pools in Zimbabwe, Yellowstone, …
What is your favorite shooting position?
It depends on the subject and situation. I have a strong preference to try many angles to choose which is the best. The result of that exercise is my favorite position.
Which nature photographer do you admire?
There are many and not always nature photographers. To name one nature photographer: Vincent Munier. But do not miss the traveling exhibition of Jimmy Nelson or penetrating work of Carla Kogelman.
What quality must a nature photographer absolutely have?
Try to know your subject. If you don't want to use the obvious angles, return on different occasions. That way you are going to see more than what is striking at first sight. With animals it is an advantage if you know the behavior and thus can anticipate what is to come.
Which light situation do you prefer?
I prefer the fresh morning light. But accelerating fog with a diffuse sun tops everything. But even during stormy days or snowstorms you can find a lot of drama.
Which setting do you prefer: Manual-Aperture Priority-Shutter Priority?
Manual
In percentage terms how much time do you take to create an image and to process the image?
That varies greatly and depends on the subject, the accessibility and often the weather conditions. It may be that I'm walking in the garden photographing a frozen leaf in the pont and so ready in seconds. It may be that first I have to collect a lot of information before proceeding with a focused travel plan, that can take years. Developing and selecting photos is something that never actually finishes.
Which processing program do you use?
Nikon View NX for selecting the photos, Nikon NX2 for developing the RAW images and Photoshop for the final acts.
Do you have any advice for future nature photographers?
Cherish your passion, enjoy and be creative.
You can find out more about Loulou Beavers on her website: http://www.photo-moments.nl/